Powder Coating Experts in Belfast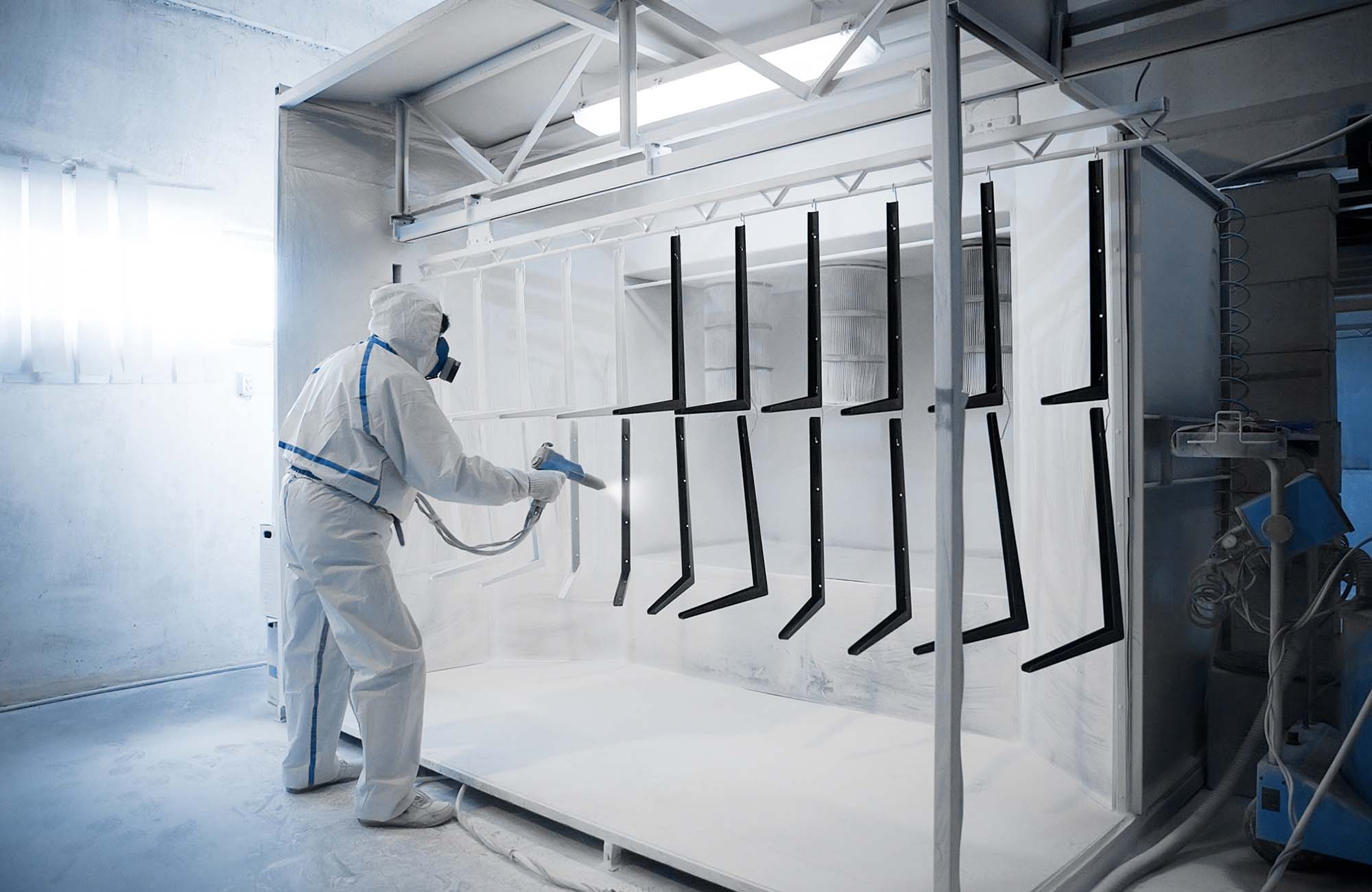 Powder Coating Experts in Belfast
About Powdertek Coatings Limited
Belfast based Powdertek Coatings Limited is the premier company that offers powder coating and shot blasting services to commercial, industrial and private customers.
Our experienced team has the capacity to take on your project, however large or small, and our protective coatings are capable of withstanding some of the most difficult environments. We pride ourselves on our attention to detail and treat all of your components with the respect they deserve.
Here at Powdertek Coatings Limited we have achieved an excellent reputation for powder coating and shot blasting for industrial, fitout and any number of components on cars or motorcycles, as well as providing the highest quality service for many home items including, gates, fences, railings, garden furniture, barbecues and much more.
If you would like to speak to a member of our team and enquire about any of our services